Anni Zhou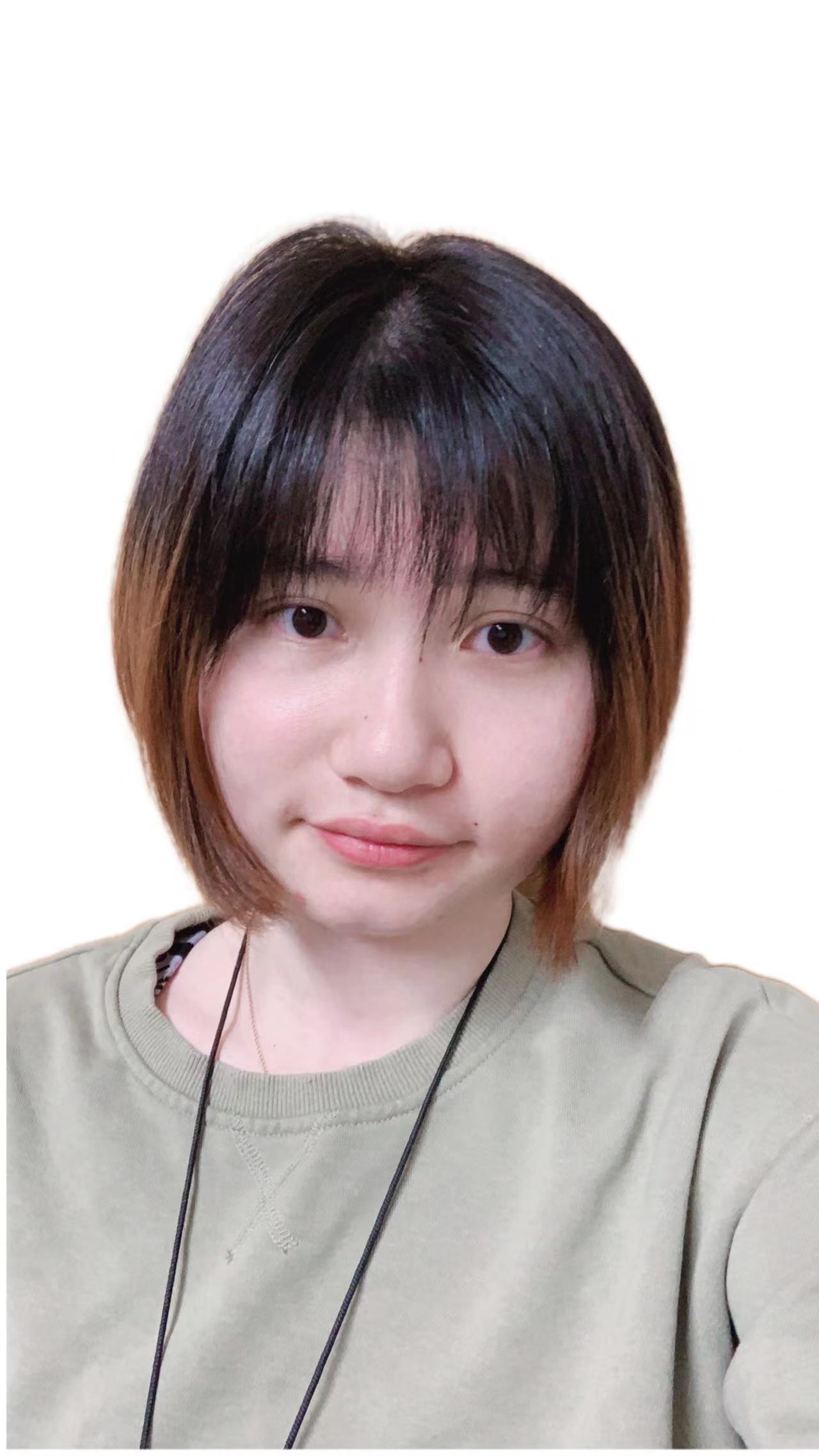 Email Address:
Education:
B.S., Electrical Engineering, Huazhong University of Science and Technology, 2018
Research Interests:
Vulnerabilities Detection
Deep Learning
Projects:
Adversarial Learning on Deep Learning Based Vulnerability Detection
Hobbies:
Publications:
Anni Zhou, Rishikesan Kamaleswaran, and Raheem Beyah. "OnAI-Comp: An Online AI Experts Competing Framework for Early Sepsis Detections." In the IEEE Transactions on Computational Biology and Bioinformatics.